We offer a range of other services such as: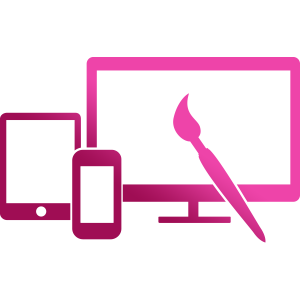 Website Development/Web Content Management and related ICT's
Website Design and Web Content development; one of the platforms through which we ensure that websites are not reduced to being mere online catalogues but serve the purpose of being an information platform and an interactive link. We pride ourselves with strategic thinking and a thorough analysis in populating websites. In internalizing our clients strategic posture and in unraveling the differentiator, information at our disposal serves to ensure that what is displayed stays relevant and newsworthy in order to attract more hits.
Web based solutions, Mobile/Cellphone apps, Electronic Supplier Databases, Call-Centre technologies among others; involves an approach that enforces accountability and transparency in the public sector and a broader reach for the private sector in the promotion of services.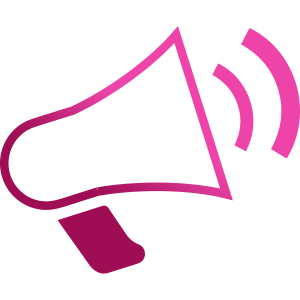 Marketing
Based on our clients' needs and valuation, we offer the best solutions in:
Corporate Identities – we will craft your essence and make it resonate with immeasurable endorsement through each application. Character and Consistency is the mantra.
Brand Positioning – Flowing from the Corporate Identity, we guarantee the very best from smallest to largest in harnessing mileage for your entity.
Media
Freelancing
Each print task crystalizes our quest in harnessing the information revolution for citizenry empowerment which can thus translate into a better quality of life. Steadfastly; ours is to broaden the base of developmental news for citizen empowerment. The good news is our preoccupation.
Media-Training
Drawing from an array of partners with whom we stand to ensure a professional service to an individual or group with finesse and class.
Media-Buying
Print media advertising, broadcast media advertising (creation of Jingles/promos and placements by ensuring quality and audience relevance.
Media Consultancy Services
Strategic content formulation with a firm understanding of target audience, with Outside Broadcast (OBs) – we guaranteeing a media savvy paradigm to the total satisfaction of clients.
Audio-Visuals
Conceptualizing and complete production done through a highly professional team – our scope includes documentaries, corporate videos, events, promotional DVDs that are well scripted and voiced.
We also source:
Digital Trucks
Highly effective during campaigns
Billboards and Pole Ads
We offer advertising management services and are open to partnerships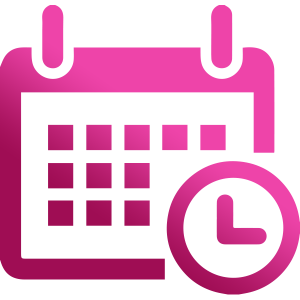 Event Management and Infrastructure Supply
The vast knowledge acquired and experience gained directly and indirectly in this industry has equipped KwaVuko with a vast network of various suppliers of event infrastructure such as;
Marque tents and all other infrastructural needs; flooring, carpeting and depending on specifications
Public Mobilisation/Coordination – A plan is tailored based on the numbers that our client wishes to draw and implemented to the latter
Organizing and Managing Gala Fundraiser Dinners/Luncheons or other